Guidon hosts Thanksgiving family photo contest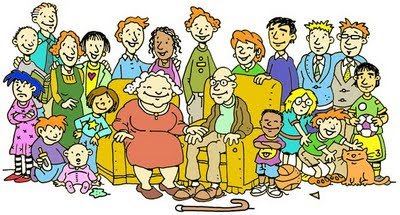 Hang on for a minute...we're trying to find some more stories you might like.
Hays High Guidon is hosting a photo contest over the Thanksgiving holiday. The photo must contain the student and as many of their family members as possible. All those who submit a photo will be placed in a drawing and the winner will be awarded a $10 iTunes gift card. Bonus points for creativity.
Rules:
1. All photos must be school appropriate.
2. All people in the picture must be family members or family friends (Can be distantly related).
3. Make it unique and have fun.
Students can submit photos through Instagram, Twitter, or by emailing one of the Guidon Staff members. Hashtag your photo #HHSGuidon and tag the photo in your post.
All entries must be submitted by Wednesday, Dec. 2. The winner will be announced on Friday, Dec. 4.
[email protected]