Recent EP from Weeknd falls short of other works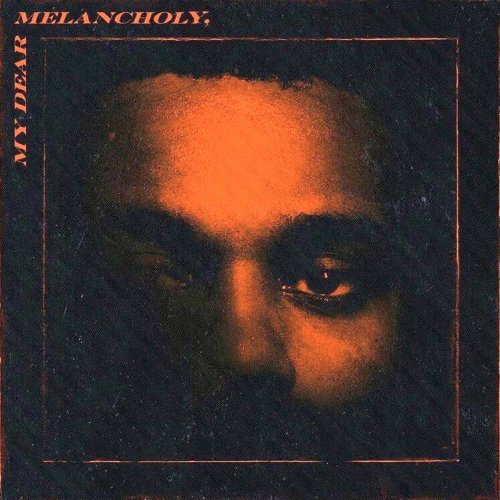 Able Tesfaye, more commonly known by his stage name "The Weeknd" released his six-song EP, "My Dear Melancholy," to fans on March 30.
Thus far in his career, Tesfaye has released one EP, three mixtapes, three studio albums, and one compilation album, "Trilogy," which is a compilation of all three mixtapes.
Attempting to bridge the gap between the downtrodden R&B of his mixtape career with the pop-influenced vibe of his newer albums, this EP feels as though in stylistic limbo.
"Call Out My Name" sounds reminiscent of "Beauty Behind the Madness, whereas other tracks have the same feel as the mixtapes compiled on "Triology."
Production of the project is somewhat all over the place.
The mood captured in "My Dear Melancholy,"  is just that—melancholy. Many of the lyrics not-so-subtly reference Tesfaye's recent breakup with actress and musician, Selena Gomez.
Throughout the project, Tesfaye's lyrics have the same gloomy feel as those of his earlier work—inching away from the hyper-pop feel of his more recent albums.
Although I appreciate the attempt made within this six-song compilation, I feel as though it is far from the Weeknd's best work—I think it is safe to assume that considerable improvement can and will be made in future projects. That being said, I rate the EP a 6/10.
18lgregory@usd489.com