Print edition Guidon should continue
Keeping the paper edition of The Guidon is very important to Hays High.
The Guidon has been printed for a long time at Hays High and traditions such as this should be continuously honored throughout the years.
The first regularly published print newspaper was the "Relation aller Fürnemmen und gedenckwürdigen Historien," also called the "Relation," written in German by Johann Carolus in 1605.
The first regularly published American print newspaper was "The Boston News-Letter," written in Boston in 1704.
The first Kansas newspaper was "The Kansas Weekly Herald," published in Leavenworth in 1854.
Printed newspapers are a rich tradition that caused the natural increase in literacy rates during the Renaissance.
Many technological, scientific, political and economic impacts would not have happened without print newspaper, so keeping this important tradition alive would continue to make an impact.
Many say the paper newspaper is obsolete compared to the online editions, but having a physical copy of the current world is very important.
One day the internet will be outdated and inaccessible, but paper will be saved similar to ancient relics or old books.
Another argument against keeping the print edition of The Guidon is the argument that high school students do not read the print edition and opt for the online edition.
This may be true, but the layout skills taught to the newspaper staff help them get possible jobs in the journalism industry.
The positive effects of a print newspaper outweigh the arguments against keeping a tradition alive.
21kboyle@usd489.com
About the Contributor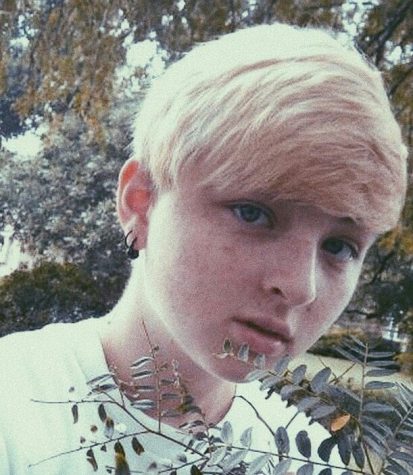 Kalyssa Boyle, Staff Reporter
Kalyssa Boyle is a sophomore who loves gaming, Mountain Dew, and snakes. Her hair color varies and is mostly decided by whatever box has the most ridiculous...