Students explore career options on Xello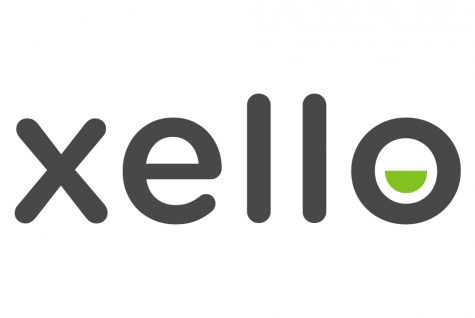 On Friday, Oct. 22, there was no passing during PRIDE Time to give students a chance to continue using Xello.
Xello is a college and career exploration tool that consists of multiple quizzes to determine what careers and colleges may be good for a particular person.
Students completed the five questionnaires available, which were Matchmaker, Personality, Skills, Learning Styles and "Mission Complete" quizzes if they weren't complete before. Afterwards, students explored various career matches, depending on what jobs suit them the best.
"Xello is a good thing to use when you have no idea what you want to do in the future," sophomore Kinlee May said. "It lets you know what's really out there."
24mnorris@usd489.com
Leave a Comment