'You' shines new light on topic widely considered dangerous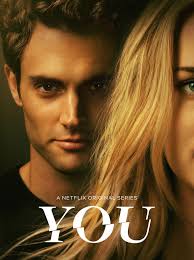 "You" was released on Netflix on Sept. 9, and since then, the show has created an uproar with fans. The premise of the show is a man so infatuated with a woman he does whatever it takes to insert himself into her life.
Now, while the show does create a postmodern sense of romance, showing that with the social media we have today, it is possible to find anyone at anytime, it also creates a sense of horror.
In the beginning, the man character Joe, runs into Beck in the bookstore he works in. Soon after, Joe finds her apartment on social media and can be seen watching her from the street. The story progresses and Joe breaks into Beck's house, taking some of her belongings, and begins to follow her.
Eventually, the two begin to date, but not before he commits murder. However, this fact is unknown to Beck, along with the fact that her boyfriend is crazy.
However, viewers do see him commit these crimes and stalk this woman, an activity that in real life would not be taken lightly. Not only do most viewers not fear Joe, but instead, they find ways to validate his actions. They believe he is a good guy and endearing in a way.
I do believe this show puts a new perspective on toxic relationships by showing you the other side. It was a thrilling show, drawing me in and making me never want to stop watching. I am curious about what they do in season two, but not hopeful that it will be just as intriguing. I rate this show a 7/10 for creating intrigue far greater than any other show I watch even though it portrays a topic widely considered dangerous in a good light.
19ibraun@usd489.com
About the Contributor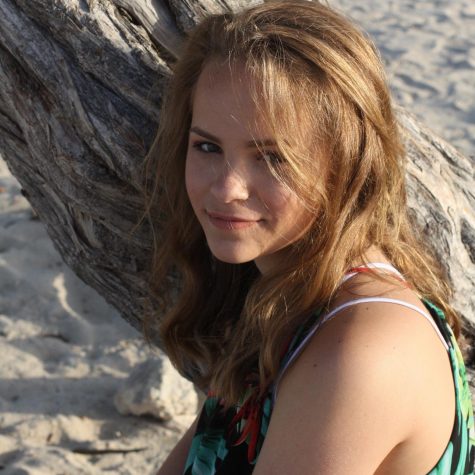 Isabelle Braun, Editor-in-Chief
Isabelle Braun is a senior who loves talking to new people and spending time with friends. She is very driven and plans to make her senior year the best...