Illenium's 'Ashes' powerful and great overall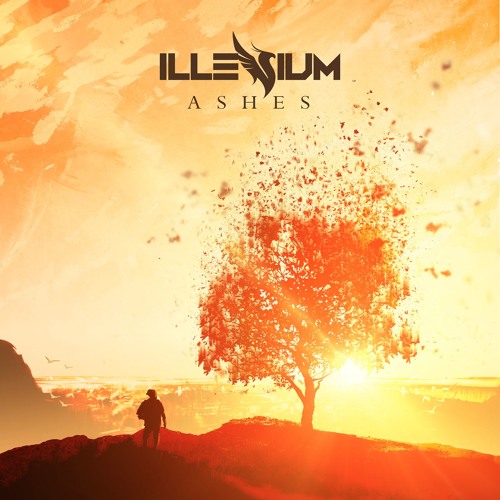 Hang on for a minute...we're trying to find some more stories you might like.
"Ashes" is Illenium's debut studio album. Illenium, also known as Nick Miller is an American DJ that has been in the EDM scene for some time and has appeared on the Billboard Charts, collaborating with Gryffin with the single "Feel Good" featuring Daya.
Since then, he has worked on other collaborations with other DJs such as Seven Lions and is gaining ranks in the EDM genre.
If I had to describe the entire album in one word, I'd have to use "powerful." That is because the lyrics have plenty of deep meanings that is up to many interpretations. That's a common theme scattered throughout his songs in the lyrics.
The album first starts out with "Reverie," a song that makes you pleasantly dream but has plenty of deep meaning in it. The song is littered with many references to that dream the singer has and is trying to face reality. It is one of my favorite songs on the track itself because of the bass drops and the vocals from King Deco compliment this song very well.
The next single out of the album is "Fortress" featuring Joni Fatora. It takes on a melancholic-like beat with the singer talking about how the subject of the song's emotions are pent up inside like a fortress, ready to implode due to pent up feelings and not exhibiting them to that person.
In general, I really like this album. I typically listen to a huge majority of the songs almost every day because the meanings are strong, and the bass drops are not manufactured. The melodies of most of his songs on the album are chill too. Illenium obviously put in a bunch of time to make these songs and perfected them so that the listener can relate to many of the themes talked about in the songs and jam out to the melodies. I'd give this a 10/10.