Colton Vajnar slated for Kansas Northwest District President, Vice President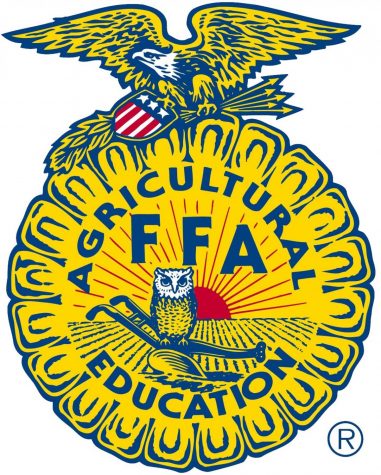 Junior Colton Vajnar has been slated to run for Kansas Northwest District President or Vice President. 
Vajnar has already served as this year's Northwest District Reporter and will give a speech to run for district President or Vice President on April 25 at the Northwest District FFA Banquet in Logan, Kan. 
"The title of district officer entails that I have the ability to work with the five other district officers and the district adviser from multiple different FFA chapters throughout Northwest District to accomplish tasks such as running events and attending meetings and conferences to help the district which consists of all the FFA chapters in Northwestern Kansas," Vajnar said. 
Vajnar said the responsibilities he has include working with the other district officers and district adviser from different FFA chapters. 
"[I will] accomplish tasks for the district including sending out congratulatory cards for members throughout the district who have achieved accomplishments, attending different FFA chapters events throughout the district, and running district events such as Greenhand Conference," Vajnar said. 
The Greenhand conference is a first year FFA member event to introduce the opportunities FFA offers.  
Vajnar said he will also assist with the Northwest District Banquet, an event which celebrates and promotes accomplishments for FFA members and chapters throughout the district.  
"Being a district officer also allows me and my other fellow officers to represent the Northwest District at State events such as running the Kansas FFA shed at the State Fair, attending the Kansas District Officer Conference, and as being a delegate of the district at executive officer meetings with the State Officers, other Kansas District Officers and other leaders within Kansas FFA," Vajnar said. 
"I decided to rerun for District Office because FFA has helped me grow so much as a person and a leader," Vajnar said.  
Vajnar said being Northwest District Reporter provided him another opportunity to achieve personal growth. 
"The opportunity of being a District Officer again would allow me grow as a FFA member even more, and also since this program has given me so much I only wish to help it in any way I can and being a district officer allows me to help the many members and future leaders of the district grow in their FFA journeys," Vajnar said. 
Since Vajnar previously served as Northwest District Reporter, he said being chosen as a Northwest District Officer would not affect his life a lot more than it previously has. 
 Vajnar said, "Since I have been slated to run for next year's District President or Vice President, if I'm elected President then that would allow the title and responsibilities of District Adviser to the Hays High FFA Adviser, my father Mr. Vajnar." 
21kboyle@usd489.com
About the Writer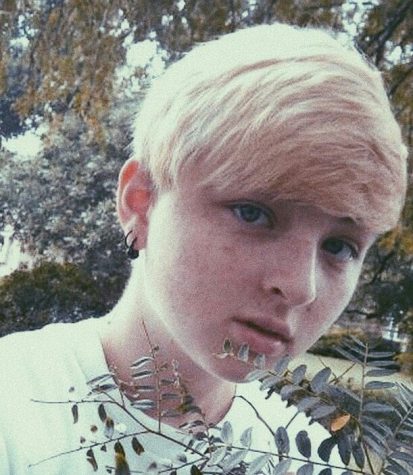 Kalyssa Boyle, Staff Reporter
Kalyssa Boyle is a sophomore who loves gaming, Mountain Dew, and snakes. Her hair color varies and is mostly decided by whatever box has the most ridiculous...