Teacher voices opinions on raw water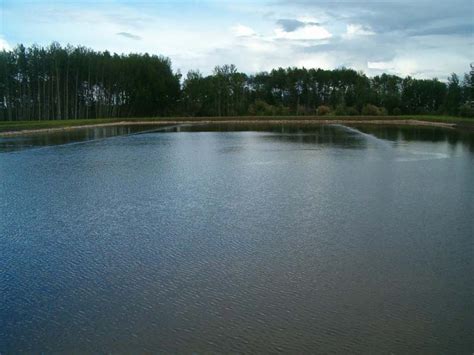 Hang on for a minute...we're trying to find some more stories you might like.
There is a new water being consumed called "raw water." Raw water is natural water found in the environment and has not been treated.
Instructor Kelsie Davis was shocked after finding an article over it.
"I was scrolling through some science news and I came across an article about this raw water nonsense," Davis said. "I decided to take interest in the article because they stated that the water was living which it's not."
Davis decided to inform her Environmental Science class with the raw water news.
"I think it is crucial to address misleading and incorrect information that could potentially be harmful to people," Davis said. "I also love addressing misconceptions in my science class."
Drinking raw water can produce a number of medical issues. According to Business Insider, consuming raw water can lead to infections such as cholera, Hepatitis A and E. coli.
"Drinking unfiltered water from any natural source could carry a wide variety of diseases," Davis said.
This new product is flying off the shelves in San Francisco. Along with this natural water comes a price. According to New York Times, Rainbow Grocery was selling a 2.5-gallon jug of the new product for $37.
"I really hope this fad does not spread further than the Bay Area," Davis said.
Davis has high hopes of raw water not becoming a bigger thing than it already is.
"It has already received a lot of criticism from food safety experts and scientists," Davis said. "Plus, the more people are aware of the dangers and how to identify pseudoscience apart from actual science, I think the issue will resolve itself."
Many companies that have started with the production of raw water have influenced many to believe that pasteurized water is unhealthy because of the chemicals put into it. They then lead these people to believe that drinking "natural" water that hasn't been treated is actually safer.
People have also started to consume raw water because they like the thought of drinking natural water more than treated water.
"I think it's great that people want to get more in touch with nature and be more natural but there are smarter ways to do it," Davis said.
According to the CDG, the filtration of water can't be dated back to a specific date because it has been around for a while. But has been named one of 10 great public health achievements of the 20th century.
"Having a safe and clean supply prevents many diseases and bacteria," Davis said. "We have the technology to do so, so I don't understand why we wouldn't want to make use of those resources."