Senior Jacob Alexander pursues career in photography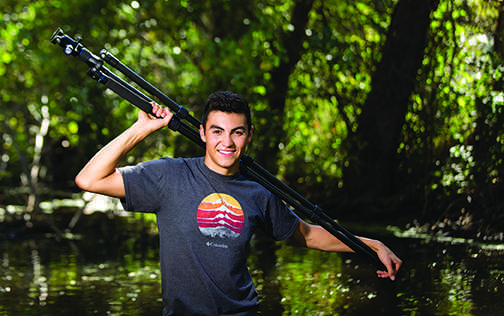 Photography and cinematography have always been an important part of senior Jacob Alexander's life. Starting out by simply just recording and taking photos, Alexander now owns his own website where he shares the images he captures.
"My passion for photography and cinematography really began when I was a kid living in suburban Denver," Alexander said. "My friends and I had an old VHS camcorder and we would film each other reenacting scenes from Star Wars, or even doing tricks on our scooters. Something was really gripping about being able to capture the world, and after that I never really stopped filming and taking pictures."
With plans to continue his work after high school, Alexander created an online portfolio to showcase his works.
"I've always known it was possible to make a living off of photography," Alexander said. "However, the gear isn't that cheap to purchase. So I really just put two and two together and developed a website for myself where people can purchase my work to fuel the adventures."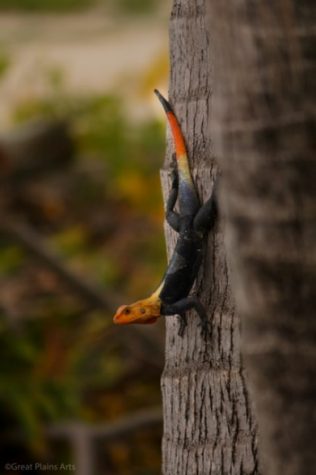 Jacob Alexander
The website Alexander owns is called "Great Plains Arts".
"The name for my site came very organically out of a conversation I had with one of my good friends on a trip to New Mexico," Alexander said. "Simply put, I live in the Great Plains and I live for the arts of photography and cinematography."
Alexander said he currently intends to attend college at Fort Hays State University or the University of Florida.
"The end goal is to mix my passion for the natural world with my passion for photography and cinematography in an effort to conserve the things I love."
Different types of animals are typically the main subject of Alexander's photos.
"Often times, with the animals that I take pictures of, it adds an element of calculated danger," Alexander said. "That is always something that definitely adds to the overall experience."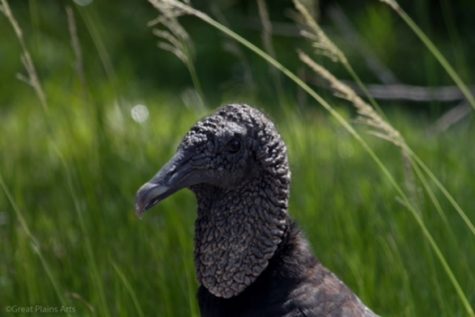 Jacob Alexander
Alexander said he most enjoys the challenges that taking photos or filming gives him.
"You have to look around and see where the light is and where your subject would look best," Alexander said. "Then you have to adjust the settings of your camera to give you the look that is in your mind."
Alexander hopes his photography of different types of animals will shed light on how beautiful nature is.
"Through my work I hope to portray the animals in such a way that maybe people will think a little differently," Alexander said. "I also hope to showcase animals that aren't very well known and are possibly in danger of becoming lost to the world."
Inspiration for Alexander's recent photography comes from sources such as professional photographers Mac Stone and Ansel Adams.
"It's been an interesting transition from what I used to do," Alexander said. "My early style was more of documentation. I now try to project a style which is a very mixed form of art photography and romantic subjects."
Alexander said his parents are very supportive of his passions.
"My dad enjoys the phone calls after I get back from my adventures," Alexander said. "My mom's support is sometimes tested by how far I travel and the gear I obtain on the way."
The camera Alexander usually uses is a Canon t5l, alongside a few different lenses and filters.
"It's not about the quality of the equipment, but about the quality of work you do," Alexander said. "It's important to shoot from the heart and capture things that touch you."
About the Contributor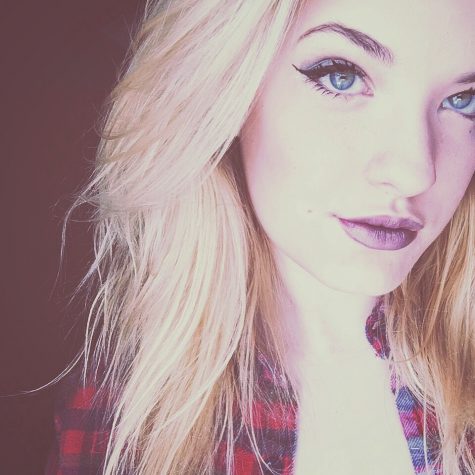 Anniston Weber, Co-Editor in Chief
Anniston Weber is Co-Editor-in-Chief of the Guidon and a senior this year. She has been involved with the Guidon for three years. In addition to being...