Guidon Lit hosts Valentine's creation contest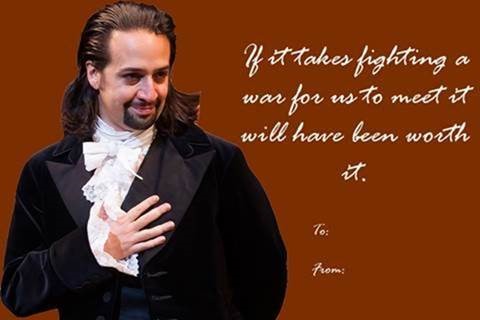 Hang on for a minute...we're trying to find some more stories you might like.
The Guidon Literary Magazine is hosting a Valentine's creation contest.
The prize for first place in this contest will be a $10 IHOP gift card
When students submit they should use their name, email and write somewhere that it is for the contest. Submissions will only be accepted if they are posted via the Guidon Literary Magazine.
The deadline for this contest will be Feb. 17 at noon.
All submissions will be viewed anonymously for judging, but be sure to include the submitter's name on the actual submission in order for us to reward the winner the prize.
Rules:
Image must be submitted to the Guidon Lit. If you image is not submitted here, it will not be considered.
Multiple submissions permitted.
You must include your name with your submission so it is able to be judged, but it can be posted as anonymous.
Must be original, we will be checking for stolen photos.
Valentine must be school appropriate (no swear words or inappropriate pictures).