Ranking of 17 Christmas movies
Charlie Brown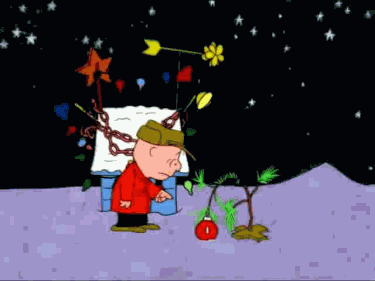 This classic movie is so heartwarming. That lil' tree, the cute lil' guys, the music, it's all just so good.
Home Alone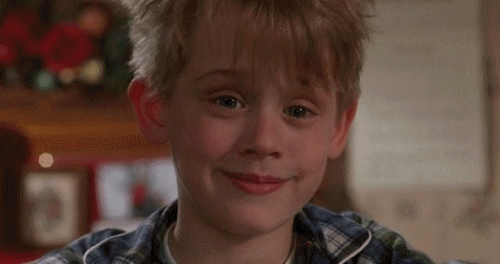 KEVIN!!
Elf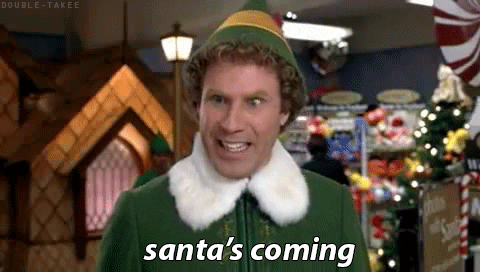 Son of a nutcracker, this movie is hilarious.
Nightmare Before Christmas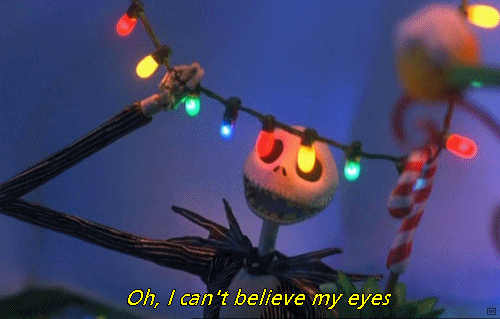 Doubles as a Halloween and a Christmas movie.
Christmas Vacation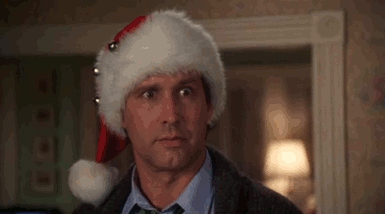 They start singing the national anthem after the little toy Santa starts flying away and nothing is funnier.
It's a Wonderful Life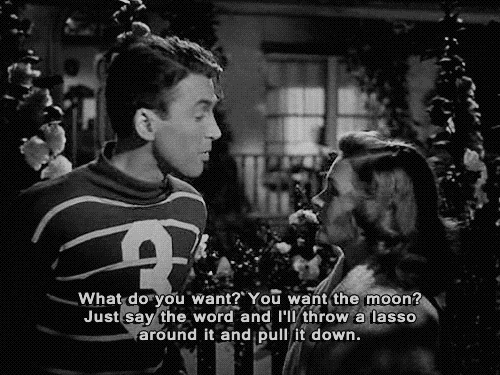 Yeah, it seems like a boring old black-and-white film, but it's actually pretty funny, very emotional, and has a really nice message.
Original Grinch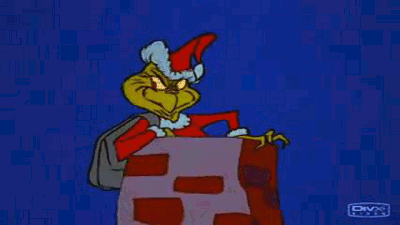 A classic that isn't horribly creepy. Rhymes and has a fun song and good message.
Rudolph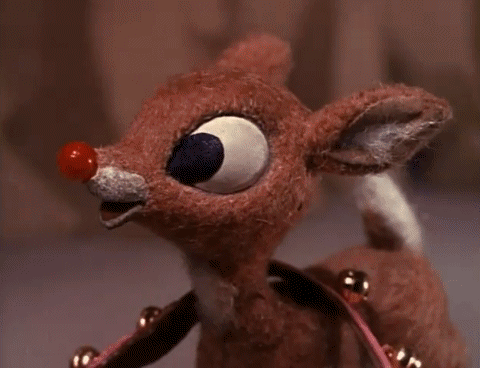 Cute with good lessons. A movie that should never be skipped during the holiday season.
Newer Grinch

Same story, but funnier. Also, quite a bit creepier. Baby Grinch… eek!
Santa Clauses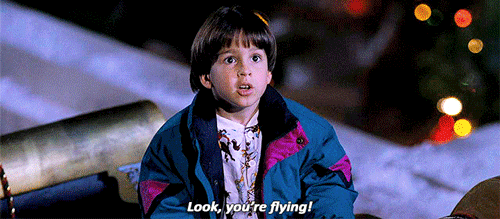 The original is the best, it kind of went downhill from there.
Christmas Shrek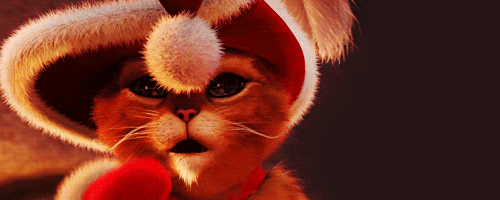 What is better than Shrek and all of his friends hanging out in a snowy swamp? Nothing.
Santa Claus is Coming to Town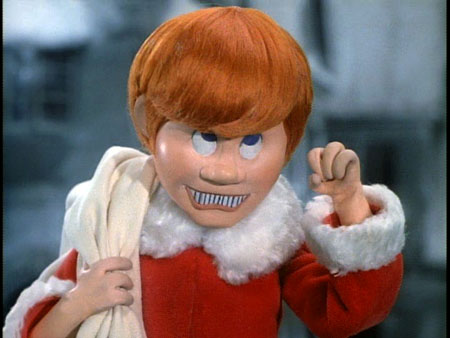 Pretty weird, but also somewhat decent. So very 70's.
Christmas Carol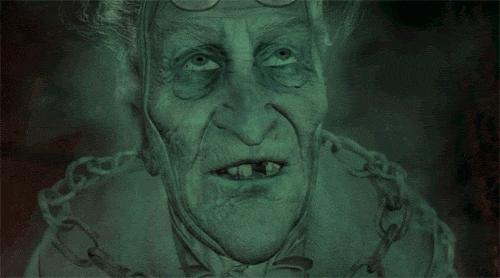 This version of the Charles Dickens novel is pretty neat, but also kind of haunting.
Frosty
Yeah, we all grew up watching it, but let's face it, this movie was super annoying.
Miracle on 34th St.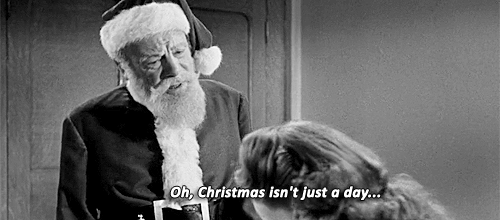 This movie might be a classic, but it's also super boring.
Krampus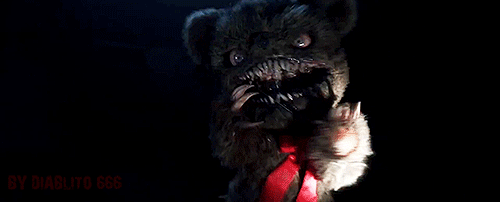 They got the whole thing wrong. They screwed up an actual German legend and made it so stupid and dumb. Really not memorable, and not exciting.
Polar Express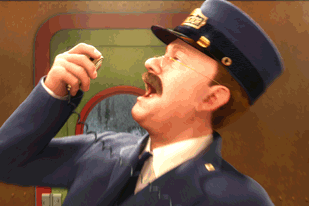 Ick. The one kid that looks like Dewey from Malcolm in the Middle is really annoying. Creepy animation. Creepy elves. Creepy music. Creepy ghost guy. Creepy everything! Tom Hanks's biggest mistake to date.
About the Contributor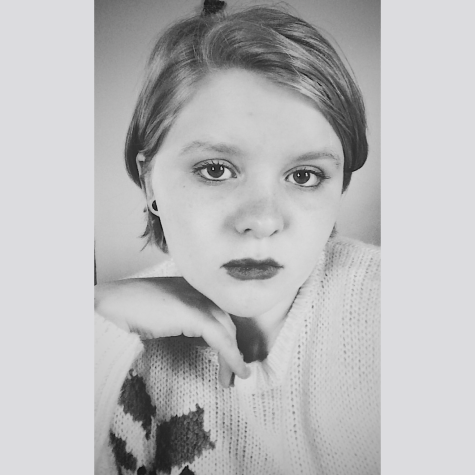 Brianna Mathias, Co-Editor-in-Chief
Brianna Mathias is a senior and this is her third year of being on the Guidon staff. She is a co-editor-in-chief and loves newspaper. She likes bees, folk-punk,...