Leadership Team meets with freshmen
The Leadership Team met with the freshmen for the second activity of the school year during PRIDE Time on Oct. 3 to discuss different learning styles, the end of the nine weeks, GPAs, Breakfast for Champions, and the Wright Family activity. The freshmen were required to go to the activity, which was located in Gym A.   
Once all the freshmen made it to Gym A and met with their leaders, the group split into two to make it easier to do the activity and talk to the freshmen.  
The first thing the freshmen and the Leadership Team members did was the Wright Family activity. The students listened to a story about the Wright family. Everyone sat in a circle and each person received a paperclip. Whenever they heard the words "left" or "right", they would pass their paperclip in that direction.  
After the activity, the Leadership Team members and freshman broke up into even smaller groups to talk about different learning styles and some ways helpful ways to study based on their type of learning style. The three different types of learning styles are visual, auditory, and tactile.  
The Leadership Team members also talked about the end of the nine weeks are coming up soon on Oct. 11. They also mentioned that the students need a GPA of 3.3 or higher in order to be on this nine week's honor roll and for Breakfast of Champions.  
"It went well, and a lot of leaders had some connections with their freshman, so they were actually conversing with each other," senior Zoe Buffington said. "For the most part, the majority of kids were tuned out because we didn't cover a lot of information. There weren't a lot of dates, so they didn't feel like it was as import as some of our other activities." 
20maustin@usd489.com 
About the Contributor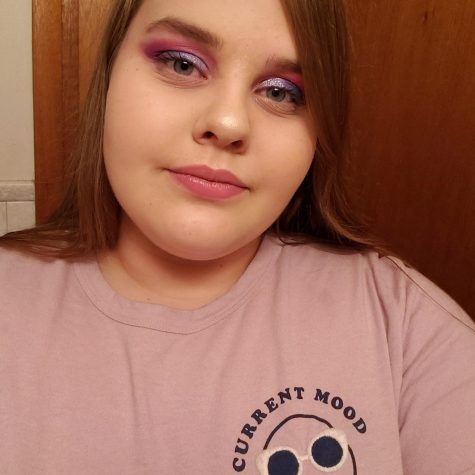 Michaela Austin, Staff Reporter
Michaela Austin is a senior, and this is her first year in newspaper. She is also involved in Band, Chamber Orchestra, StuCo and Leadership Team. In her...