Lady Indian basketball places fifth at Gerald Mitchell Hays City Shootout
Hang on for a minute...we're trying to find some more stories you might like.
After winning the first game in the shootout against the Great Bend Panthers, the Indian girls basketball team would lose its next two games against the Manhattan Indians 49-39 and Millwood Falcons 40-57.
The Manhattan Indians would take an early lead up on the Hays Indians 13-3 in the first few minutes of the first quarter of the game. The Hays Indians would respond to the Manhattan Indians lead with a 9-2 run.
In the second quarter, the Hays Indians were 4-6 for free throws while the Manhattan Indians were 8-10 for free throws. The score going into the locker room at halftime was 28-20 with the Manhattan Indians in the lead.
Coming out of halftime, the Manhattan Indians would continue to increase their lead all throughout the third quarter, putting their lead at an all game high of 14 points.
Thanks to many turnovers by the Hays Indians, the Manhattan Indian would close the game 49-39 to pull into the championship game.
Senior Savannah Schneider led the teams with 12 points, followed by junior Tasiah Nunnery with eight points, junior Brooke Denning with eight points, senior Kallie Leiker with four points, senior Mattie Hutchison, junior Isabel Robben and freshman Brooklyn Schaffer all with two points, and senior Jaycee Dale with one point.
The Indians moved to 1-1 on the season and would play the Millwood Falcons in the 3rd place game.
The third game of the shootout would prove to be the hardest for the Lady Indians, as the team would never take a lead.
The Milwood Falcons would go into the halftime leading the Indians 32-14.
The Indians would come out of the halftime hot, with a 10-0 run that would be returned by the Falcons with a 9-0 run that would put the Falcons up 43-26.
The Indians would score just as much as the Falcons in the fourth quarter, which wouldn't be enough to beat the Falcons. The Indians would lose 57-40.
The Indians are now 1-2 on the season.
About the Contributors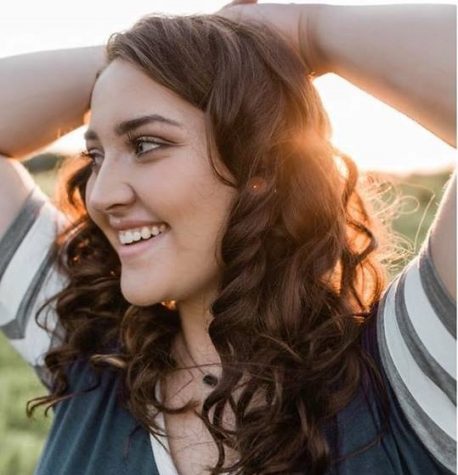 Taylor Schiffelbein, Sports Editor
Taylor Schiffelbein is a senior at Hays High. She is in her third year of newspaper on the sports team. The past two years Taylor has been the sports editor....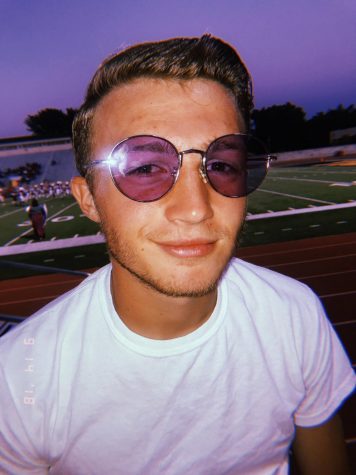 Jacob Maska, Photo Editor
Jacob Maska, a four year member of the Guidon staff and former Sports Editor and current Photo Editor. Maska has played soccer for all four years of his...