Indian wrestling defeat Eagles, 48-31
The Indian wrestling team wrestled at home versus the Colby Eagles where they won 48 to 31. Their next action will be regionals at Arkansas City on Feb. 15-16.
106: Tyler Voss (COLB) over   (HAYS) (For.)
113: Brayden Hines (HAYS) over Conner Lanning (COLB) (Fall 1:26)
120: Aiden Cook (COLB) over Grant  Karlin (HAYS) (Dec 3-2)
126: Corey  Hale (HAYS) over Keden Frahm (COLB) (Fall 5:36)
132: Creighton Newell (HAYS) over Wyatt Tubbs (COLB) (Fall 2:00)
138: Thomas Dennis (COLB) over Trenton Werth (HAYS) (MD 13-3)
145: Kyle  Casper (HAYS) over Konnor Griffin (COLB) (Fall 3:32)
152: Cade Lanning (COLB) over Landon Summers (HAYS) (Fall 1:07)
160: Kreighton Meyers (HAYS) over Nick Rehmer (COLB) (Fall 1:12)
170: Chase Voth (HAYS) over Colin  Carroll (COLB) (Fall 4:22)
182: Gavin Meyers (HAYS) over Kory Finley (COLB) (Fall 3:47)
195: Hagan Booi (COLB) over   (HAYS) (For.)
220: Tucker Branum (COLB) over Gavin Nutting (HAYS) (Fall 0:47)
285: Logan Schulte (HAYS) over Declan Ryan (COLB) (Fall 4:59)
19mfagan@usd489.com
About the Contributors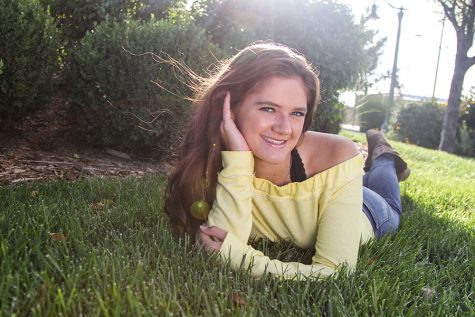 MacKenzie Fagan, Assistant Sports Editor
MacKenzie Fagan is a senior and this is her third year in Newspaper. MacKenzie enjoys spending my time with family and friends and playing softball.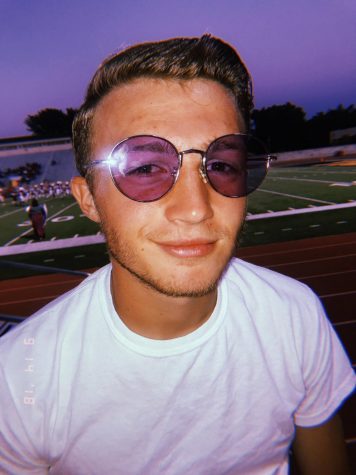 Jacob Maska, Photo Editor
Jacob Maska, a four year member of the Guidon staff and former Sports Editor and current Photo Editor. Maska has played soccer for all four years of his...