KSHSAA Rule 52 stays put Hang on for a minute...we're trying to find some more stories you might like.
Rule 52 states: "Be courteous to all (participants, cheerleaders, coaches, officials, staff and fans), know the rules, abide by and respect the official's decisions, win with character and lose with dignity, display appreciation for good performance regardless of the team, exercise self-control and reflect positively upon yourself, team and school, and permit only positive sportsmanlike behavior to reflect on your school or its activities."
Krannawitter believes that singling out a specific play, fan or even referee not only looks bad on you, but it definitely looks bad on the school that you're associated with at the time, whether you're just cheering them on or you attend that school regularly.
"The 'GB WHAT' has got to go," Krannawitter said. "The Great Bend athletic director and I both agreed that the sayings we have to harp on one another school have to stop."
Krannawitter believes he is lenient on themes of the games.
"I don't believe that our fans are meaning anything by the certain themes they're choosing," Krannawitter said. "I believe Hays High means well and I love our fan sections."
19tschiffelbein@usd489.com

About the Contributors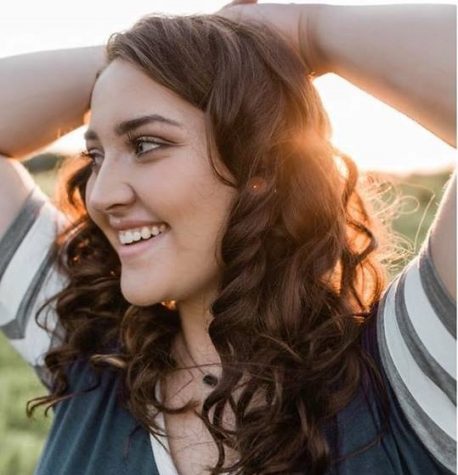 Taylor Schiffelbein, Sports Editor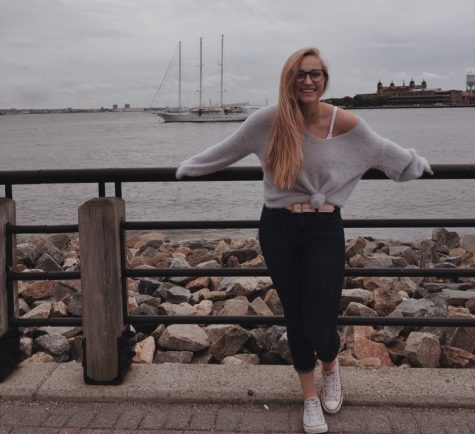 Brittani Park, Staff Reporter/Infographics