The Future: Disorder in the court
Hang on for a minute...we're trying to find some more stories you might like.
About the Writer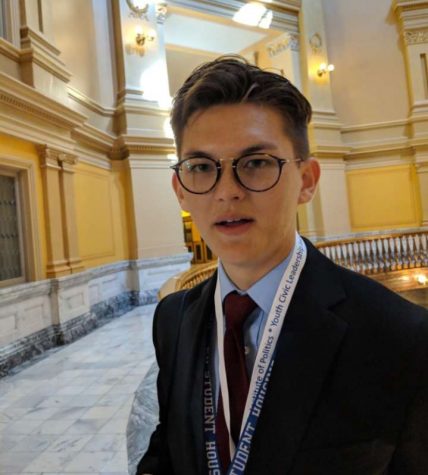 Scout Perryman, Staff Reporter/Cartoonist
Scout Perryman is a big, bad, senior. He is only doing newspaper because he would get yelled at by Isabelle if he did not. Scout's eyebrows are always on fleek. His secret: he plucks them every other Wednesday. He wants to win a Pacemaker – the high school journalism one, not the heart surgery one. Mr. Perryman loves to swim and will beat anybody, in any pool, any day (unless your name is Isaac Smith). Scoutyp's only regret is not telling his homies from KCMO goodbye before he left. S/o to Avon, D-Bay, Josh, Isaiah, America and Edgar. Scout's goal after graduation is to graduate with a bachelors in Accounting at the University of Pennsylvania.