Crocodiles experience inhumane treatment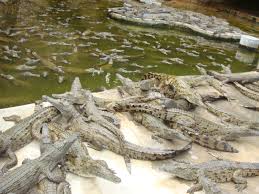 Hang on for a minute...we're trying to find some more stories you might like.
Since 1854, Louis Vuitton has been creating bags, shoes and wallets that are created from crocodiles. Along with other companies such as Prada and Marc Jacobs, Louis Vuitton uses crocodile farms in Vietnam to get the skin, as illustrated by a video produced by PETA.
In these farms, crocodiles are crammed into enclosures that are sometimes smaller than their bodies or released into concrete pits. For 15 months, the crocs are left in the enclosures.
After 15 months, farmers cut the necks of crocodiles and jam a metal rod down their spines. Even after being cut, the crocs can survive hours after they're cut because they can survive prolonged periods of time without oxygen.
Worse yet, after being cut, the crocs are then skinned. Most of the time, they are skinned alive, and according to a farmer in the video, they can be alive for another four to five hours.
As crocodiles are living beings, the prolonged suffering they are being exposed to is inhumane and unnecessary. To kill another living creature for fashion is unjust as you are wearing a carcass.
Supporting these brands is supporting these farms. The inhuman treatment of crocodiles should be stopped, and can only be stopped if name brands such as Louis Vuitton are put on the spot and forced to end their cruel ways.
19ibraun@usd489.com

About the Writer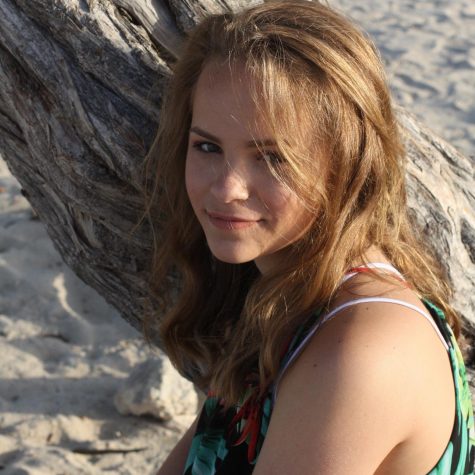 Isabelle Braun, Editor-in-Chief
Isabelle Braun is a senior who loves talking to new people and spending time with friends. She is very driven and plans to make her senior year the best...