Feeding Hays group helps community members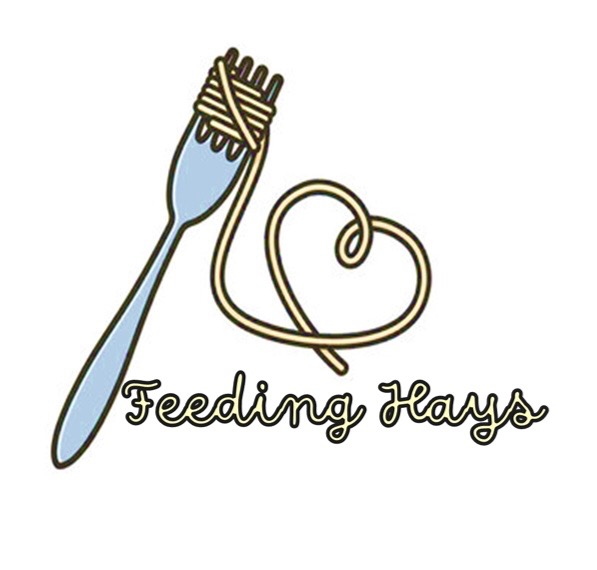 Feeding Hays is a non-profit volunteer organization that started in October of 2022 that operates out of St. Michael's Episcopal Church in Hays. The goal of the group is to be able to feed and to help members of the community.
Every Thursday from 6:30 p.m. to 7 p.m., Feeding Hays hosts a spaghetti dinner for anyone who wants to come. They normally feed around 25 people weekly at St. Michael's, but their highest recorded meal count was 48 meals in one night.
Sponsors, including Angel's Home Health Care, Little Dinero Pizzaria, Professor's Classic Sandwich Shop and St. Fidelis Thrift Shop, donate toward the ingredients that are needed for spaghetti meals.
Feeding Hays has also started to help USD 489 students by paying off student lunch account debts that kids may accrue while going to school. Donations from businesses also help that cause.
"I had heard on the radio that they [the government] were done helping to pay for school lunches, and I was like, 'Oh, no!' because there was no real heads-up," Feeding Hays director Wyatt Morrell said. "That's quite a bit of money for parents to come up with, and I thought we needed to do something."
Leave a Comment