Student Council holds drive for Toys for Tots
The Hays High Student Council decided to give toys to less fortunate children in need during the holiday season, with students having the opportunity to help out other kids by donating toys.
After a box decorating competition that took place from Nov. 15 to Nov. 23, PRIDE Time students were asked to participate in donating new toys, adding them into the box that was in their PRIDE Times to benefit Toys for Tots. Toys for Tots initiative was created to give less fortunate kids a chance to have a Christmas of their own.
The number of toys that were donated came to a total of 509 toys throughout the PRIDE Time classes.
The first-place winner was Lora Gallegos-Haynes's PRIDE Time, which will receive donuts for first place. The second-place winner was Haley Wolf's PRIDE Time, which will receive Sonic coupons for second place. Finally, Kathy Wagner's PRIDE Time came in third and will receive Cerv's snoball coupons for their efforts in the Toys for Tots compitition.
Leave a Comment
About the Writer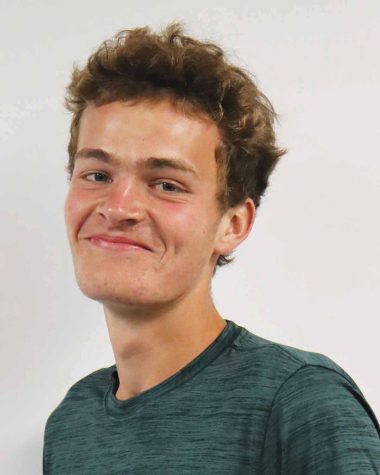 Corey Musil, Sports Section Editor
A senior who plays soccer.
Lebron Fan
and that is about it