Students balance work and school after 2018-19 school year begins
Hang on for a minute...we're trying to find some more stories you might like.
From needing extra cash to preparing for college, students take jobs for many of reasons but many high schoolers have them either way.
It isn't uncommon for a high schooler to get a job during the summer and even carry it on into the school year. A job provides money for the student, experience and a chance to open themselves to new opportunities.
"I would say it starts building character for after high school," senior Benton McGrath said. "You need this kind of experience if you are going to succeed in life. It may not be good experience but it will be a learning experience."
With getting settled into the school year students are having to deal with hours being cut from how much they worked during the summer and being able to balance work, school and any other activities they have.
"School has pretty much cut my hours in half," senior Alexa Armbrister said "I would normally work six hours and now I only work three hours a day."
When students receive their funds from working they do take some to spend on every day life but most of their paychecks go into savings. With college fast approaching students have said they needed money for later in life.
"Every month or so I deposit a certain amount of my money in my savings account," McGrath said "And that goes to things like college."
Even though businesses are hiring high schoolers they expect them to be up to the same standards as people outside of school. Such as accountability, responsibility and work ethic. As high school jobs pave the way toward bigger ones these are aspects employers look for.
"Their appearance is very important when they walk in," Bonnie Mermis owner of Vernie's said. "You can tell if they are serious or not and if they are prepared to answer questions. But appearance if the number one thing if we visit with them or not"
From not having time to fit in homework, staying up late, employees you don't enjoy, to missing time having fun with friends. , there are many cons that make it hard.
"Sometimes the hours just do not work for you," McGrath said. "And sometimes your fellow employees honestly."
19cconger@usd489.com

About the Contributor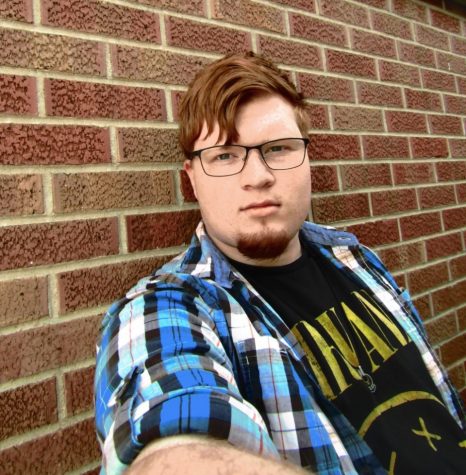 Cody Conger, Staff Reporter
Cody Conger is a senior and this is his first year on the newspaper team. Cody is excited about being part of the voice for the school. In his free time...