Director of University Honors Program at KSU speaks to students on Nov. 8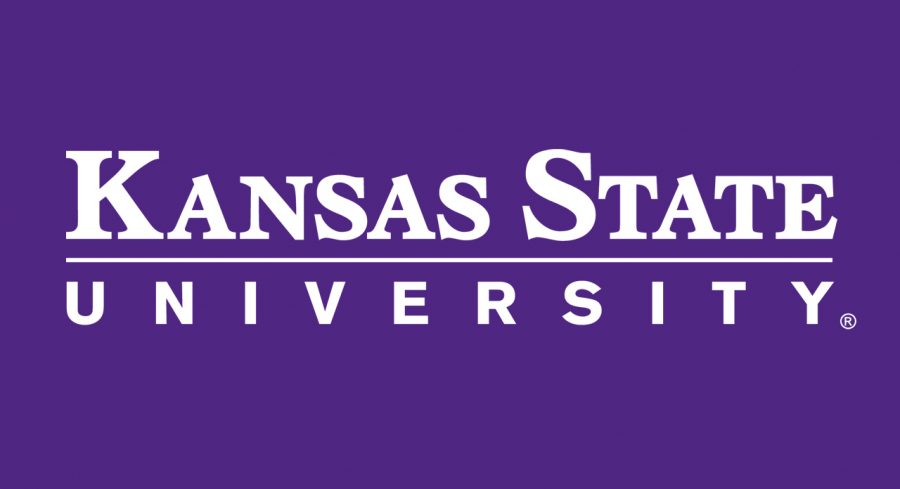 Dr. Sarah Luly from Kansas State University visited  students on Friday, Nov. 8. 
Luly is the associate professor of German and the director of the University Honors Program at KSU. She has been there since 2011 and teaches all levels of German and literature courses.  
Luly said in her lifetime, she has studied German, along with French, Japanese, Spanish and Yiddish. 
"I really love languages," Luly said. 
KSU has majors in French, German and Spanish. As for minors, the university has classical studies, Chinese, French, German, Japanese, Russian and Spanish, plus Spanish translation. The Spanish translation courses are slightly different than other language classes, because they are when students take internships in the community and are translating and interpreting for people who need help. 
In her presentation, Luly went over the multiple ways that learning another language can benefit someone in his or her future.  
Job opportunities is one way that Luly said learning a new language can help someone. 
"It helps you to adapt to unfamiliar situations," Luly said. 
By knowing more than one language, someone could seem more "marketable" to universities and future employers. 
Luly also said that learning another language makes one better at dealing with cultural differences, which is something employers would may look for. 
"We live in a culture where a lot of people don't speak a second language, so if you can, you're going to be more attractive," Luly said. 
Regarding the careers one can pursue with a second language, there are a multitude. A few careers one could go into is teaching, translating, editing, careers with reading medical and geological archives, and others. 
Luly said that German was one of her favorite languages. 
"Once I was in it, I fell in love with it," Luly said. "I've taken a lot of languages. I really enjoyed taking Spanish, I really enjoyed taking Japanese, but German clicked, and I connected with it. Then I studied abroad, and I had such an amazing experience, and I was like, 'This is what I want to do.'" 
Luly said that whatever language you are passionate about, you should pursue. 
"If you're passionate about it, then you're going to put the work in and you're going to find a way to make that work for you," Luly said. 
21mmcbride@usd489.com 
About the Contributor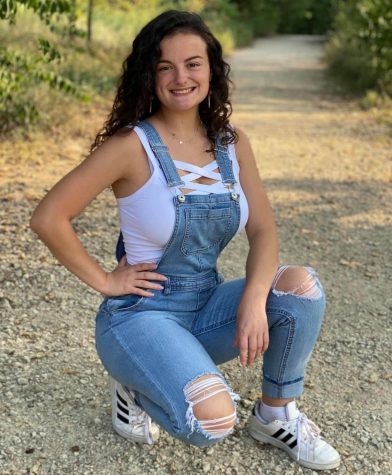 McKena McBride, Assistant/Online Editor
McKena McBride is a senior, and this is her third year in newspaper. She is involved in tennis, StuCo, National Honor Society, Leadership, Yearbook, Red...