Students eager to travel to Scotland and Ireland
During the summer of 2019, several students from Hays High and other community members will have the opportunity to go overseas as part of the 2019s International Travel Club trip, which will be a 13-day visit to Scotland and Ireland.
Haynes has been in charge of the trip since 2001, choosing the destinations and helping students raise money with various fundraisers such as working concession stands or selling Krispy Kreme doughnuts. For the 2019 Scotland Ireland trip however, Haynes is a co-sponsor, giving more of the responsibility and planning to Julie Pfannenstiel.
"We get to see the Book of Kells, which is one of the oldest books besides the Bible recorded to be know in the world, travel to castles, go to Loch Ness lake, the Titanic museum, where they have some of the actual relics from the Titanic," Haynes said. "The topography is beautiful in Scotland and Ireland, so it's going to be an amazing trip."
Haynes said her favorite part was the excitement in the students' faces when they see what they've heard about in class or on TV.
Junior Yesenia Maldonado said she learned about the trip from Haynes because of the poster in her room and her cousin who was also going on the trip.
Maldonado said that she was worried about raising the money because it was expensive, but earned it from working hard, participating in several fundraisers and getting a job.
"I just put my mind to it, I got a job and I paid for it," Maldonado said.
Senior Lindsey Pfannenstiel said that she was encouraged to go because her mom was going and leading the trip.
Pfannenstiel went on a similar trip in 2017 to England, France, Italy and Greece. She enjoyed it but hopes it will be a more laid back trip, with more time to take the places in and not on the go constantly.
"I decided to go because it's a good learning experience," Pfannenstiel said. "It definitely opens your eyes to the different cultures and how good we have it here in the United States, so I think that's something I advise everyone to do, travel."
19rporter@usd489.com
About the Contributors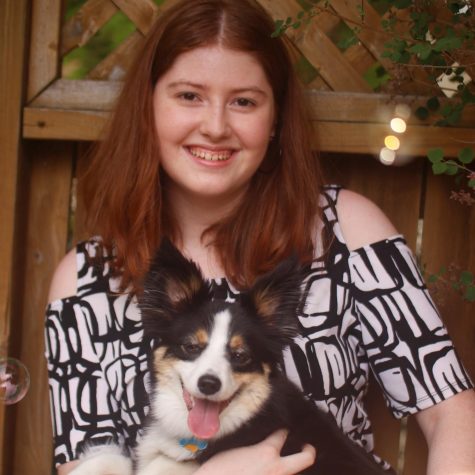 Rebekah Porter, Staff Reporter
Rebekah Porter is a senior and this is her second year in Newspaper. She is also involved in tennis and band. She likes reading and spending time with...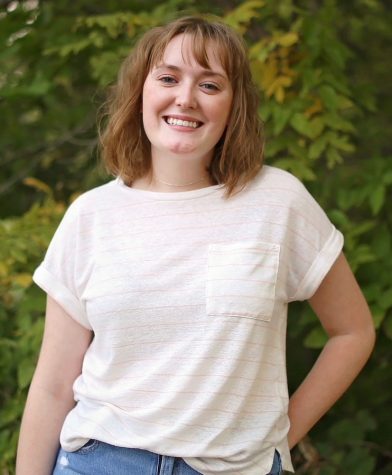 Alexis Pfannenstiel, Design Editor
alexis pfannenstiel is a graphic artist for the hays high guidon who completely despises capital letters (that's why they don't let her write, even though...