Entreprenuership Promotion week proves successful for DECA members
Throughout the dates of Jan. 22 to Jan. 25, junior DECA members Cassidy Prough, Brooke Denning and Madelyn Waddell hosted Entrepreneurship Promotion Week, hosting different activities on different days.
On Tuesday, information was launched on different social media sites promoting the events.
On Jan. 23 and Jan 25, DECA members traveled to Wilson Elementary school to work with students.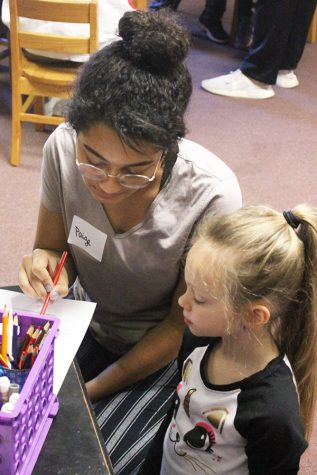 "One problem we came a cross was the teacher we were supposed to go to just had knee surgery, but luckily we knew the substitute, so it all worked out," Prough said. "On Wednesday, we read a book to the kids about entrepreneurship, and then we split the kids into groups and each group had a big kid, so it was easier. We had them draw out a new idea they would like to do. Then the second day we talked to them about cost and how much it would cost to make their product and then they made those out of Legos and presented it to the class and made a jingle with it. It was pretty interesting."
The goal of the week was to educate people and to draw ideas for their passions out.
"We had Allyson Werth come talk to students about entrepreneurship and how she started her own businesses and stuff," Denning said. "We learned a lot more about entrepreneurship doing these things, and we think it's important to educate people about entrepreneurship."
Leave a Comment
About the Contributor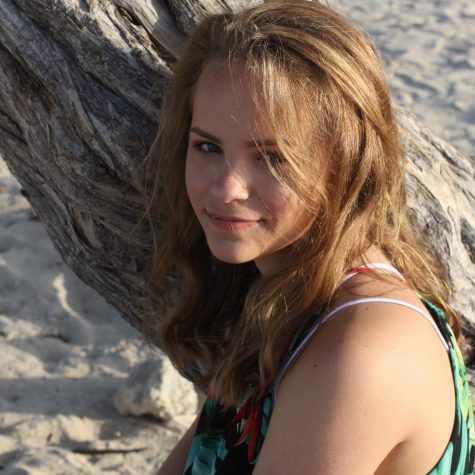 Isabelle Braun, Editor-in-Chief
Isabelle Braun is a senior who loves talking to new people and spending time with friends. She is very driven and plans to make her senior year the best...