Juniors take on Public Relations Campaign for DECA, organize week of mental health awareness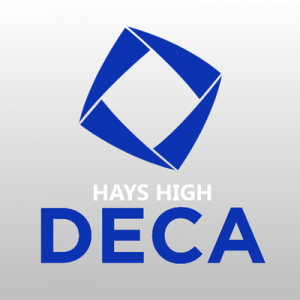 DECA is an association of marketing that allows for students to gain knowledge in a multitude of business fields.
The first class is Principles of Marketing, which is available to juniors and seniors joining for their first year, the second class, Marketing Applications, is available to seniors.
Juniors Allison Hillebrand and Paige PolifkaDenson enrolled in Principles of Marketing at the beginning of their junior year.
During this class, students are asked to pick a project to write at least a 10 page paper over. Topics range from Business Law and Ethics to Community Service Campaigns.
Hillebrand and PolifkaDenson chose for their project to be the Public Relations Campaign, and they decided to focus on mental health.
"Our project is called the Happiness Project," Hillebrand said. "We weren't in a good place, either of us, emotionally, at the beginning of the year, especially with the stress of school itself. We decided this would be a good opportunity for a Public Relations Campaign."
For their project, they will organize different events throughout the year, the first one taking place from the dates of Dec. 17 through Dec. 21.
"The first day we're going to pass out candy to everybody with a little information sheet with things they can implement in their own lives to prevent them falling into a slump," PolifkaDenson said. "The second day we are going to play a video that's going to have facts and statistics to get people's minds thinking about it. The next day we're going to have a survey."
The two will also be selling green ribbon to students on Dec. 19 and 20 to be worn on Dec. 20. Throughout the week there will also be a coin drive and all of the money collected will be given to High Plains Mental Health.
"The main goal is to bring awareness and to lessen the stigma around it because it's something that we all deal with in high school," PolifkaDenson said.  "We're trying to prepare everything so it's like a well-oiled machine."
Leave a Comment
About the Writer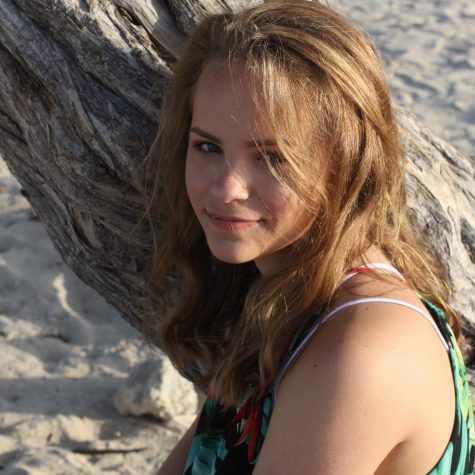 Isabelle Braun, Editor-in-Chief
Isabelle Braun is a senior who loves talking to new people and spending time with friends. She is very driven and plans to make her senior year the best...